FPGA Hardware Miner
designed to provide non-stop operation 24/7/365 in completely automatic mode
Features like:
Unattended FPGA reconfiguration
Automatic profit switching
Hot plug detection
Regular updates and improvements
Algorithms
Keccak – 540MH/s – 18 watts
Tribus – 33MH/s – 10 watts
Blakecoin – 1.2GH/s – 13 watts
Blake2s – 1.2GH/s – 12 watts
Skein2 – 33Mh/s – 6.7 watts
Gr0estl – 40MH/s – 10 watts
The Miner
Along with one of the best available hash-to-watt ratio, AtomMiner AM01 has literally zero requirements to the host computer.
Miners are connected to the host PC via single USB2.0 or USB3.0 compatible cable and automatically discovered by our state-of-the-art software control centre that will make sure your miners are always busy with the latest mining job.
Generally speaking, any computer (including RaspberryPI-type single board SoC) can control multiple AtomMiner devices at once.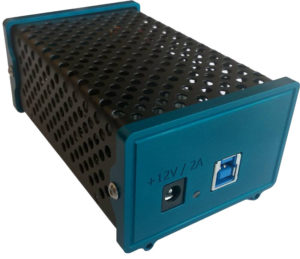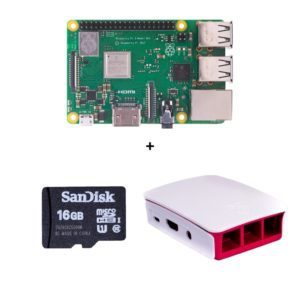 AM01 available with Raspberry 3B+ Set
AtomMiner AM01 is the FPGA hardware miner designed to provide non-stop operation 24/7/365 in completely automatic mode.
More over, we've decided to take one step further and provide the whole infrastructure for our miners and one-click solution for anybody interested in crypto, from beginners to experts. AM01 comes packaged with lowest possible power consumption, one of the best hash-to-watt ratio available on the market and detailed statistics.
Complete Plug-and-Play setup with no additional software or 3rd party tools or any programming required. Must have solution for every miner.
Our AtomMiner AM01 + Raspberry 3B+ Kit comes with preinstalled OS Raspbian and AtomMiner software on a 16GB microSD-Card.
AtomMiner FPGA Setup on RPI 4
AM01
AtomMiner AM01 miner was designed with the idea in mind that anybody should be able to start mining with our FPGA miner no matter how much or little they know about FPGA.
AM01 can be controlled by our cross-platform software, which has minimum hardware requirements. We provide ready-made software images you can run on your Raspberry Pi (or similar) or Virtual machine right out of the box and enjoy our plug and play setup. You will never have to restart a miner or control software in order to change mining algo! We've been thinking about you and our system will do everything for you automatically for your convenience.
By using our miners, you'll get access to all the existing and future infrastructure projects at no additional fee. We would never charge our miners with any dev fee or have any other hidden fees. We'd want to stay as clear as blockchain to our existing and future miners!
AtomMiner AM01 Features
Xilinx 7 Series FPGA inside
Automatic FPGA reconfiguration
Almost instant FPGA configuration with soft start to lower energy consumption
True Scalability with no interruption
Hot-Swap and Plug-and-Play support
Hashrate comparable to GPU at only 1/10 or less power consumption
True USB2.0/USB3.0 communication interface
Minimum requirement for the host computer
Universal 12VDC power input
Low Power consumption
Small & Lightweight
Portable
Silent operation
3 Year warranty
State-of-the-art Software designed exclusively for AtomMiner
Every host PC can control up to 64 miners simultaneously
We support Raspberry Pi 2/3/4 right out of the box
Miners can be connected and disconnected without interrupting mining
Seamless integration with AtomMiner Pool and other services
Detailed and realtime mining statistics
Pre-configured downloadable OS images
Free lifetime software and firmware updates
No dev fees
No heat
Constant updates
AM01 Technical Secifications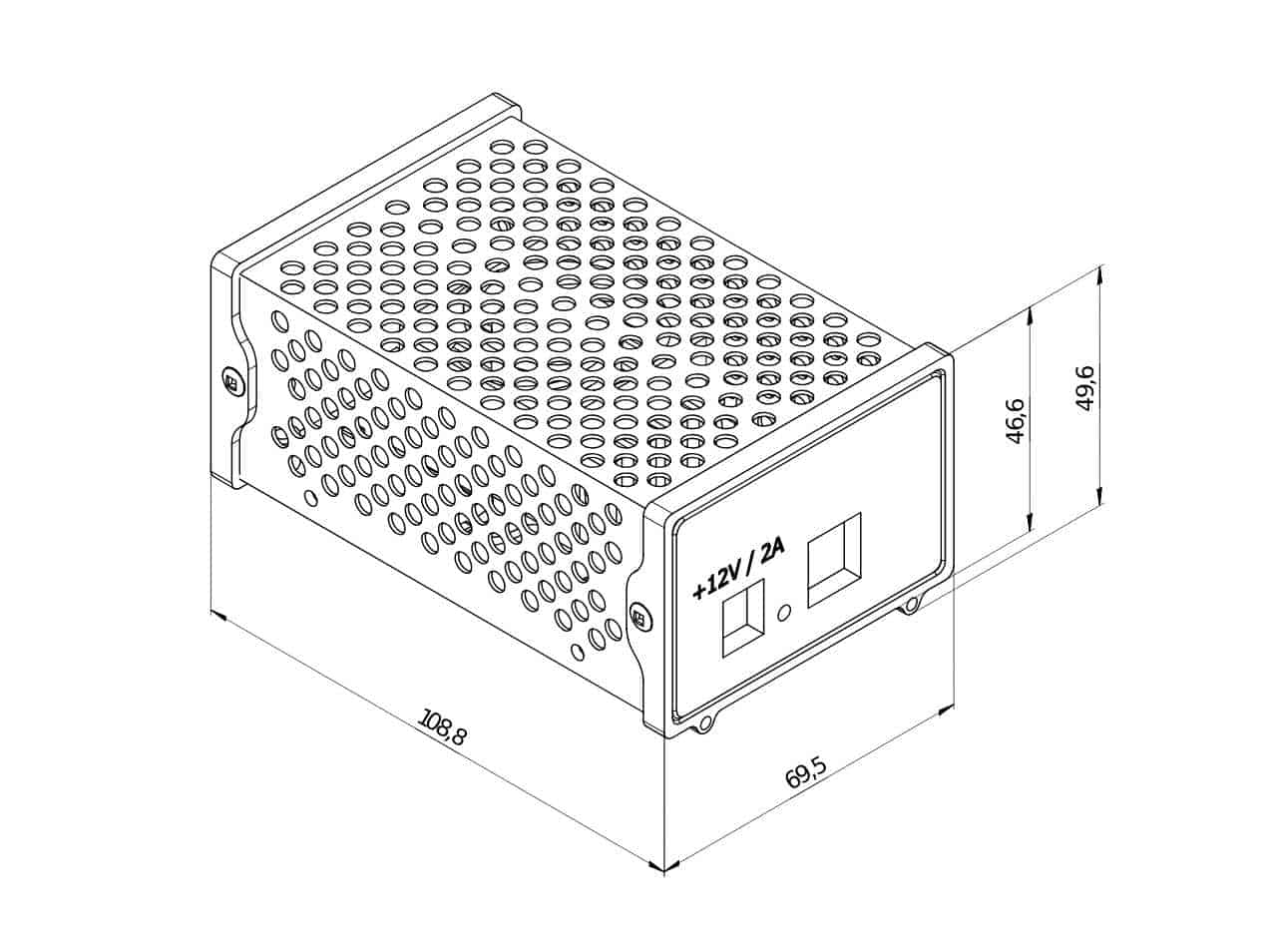 Electrical Specs
| | | |
| --- | --- | --- |
| Power Supply Voltage, typical | | 12VDC |
| Power Supply Voltage, min/max | | 9.6/13.4 VDC |
| Input Current (Idle) | | 150 mA |
| Input Current (Hashing), typical | | 1.3 A |
| Input Current (Hashing), max | | 2 A |
| Power Connection Socket | | DC 5.5/2.1 mm |
| Data Connection | | USB Type B |
Physical Specs
Operating Temperature (Environment)
0-35℃
32-95℉
Humidity, up to
90% non condensing
Storage Temperature
-25-100℃
-13-212℉
Dimensions, LxHxW*
110 x 70 x 50 mm
4.3″ x 2.7″5 x 1.95″
Weight*
272 g
0.60 lb
*Dimensions and weights are provided for reference only, as actual values may vary
WARNING In order to avoid overheating, DO NOT COVER the miner.
WARNING  This product is not a toy. It should not be used by children or infirm persons without supervision.
NOTE  When assembling AM01 in farms, keep at least 25mm (1″) of open space between miners to provide sufficient cooling.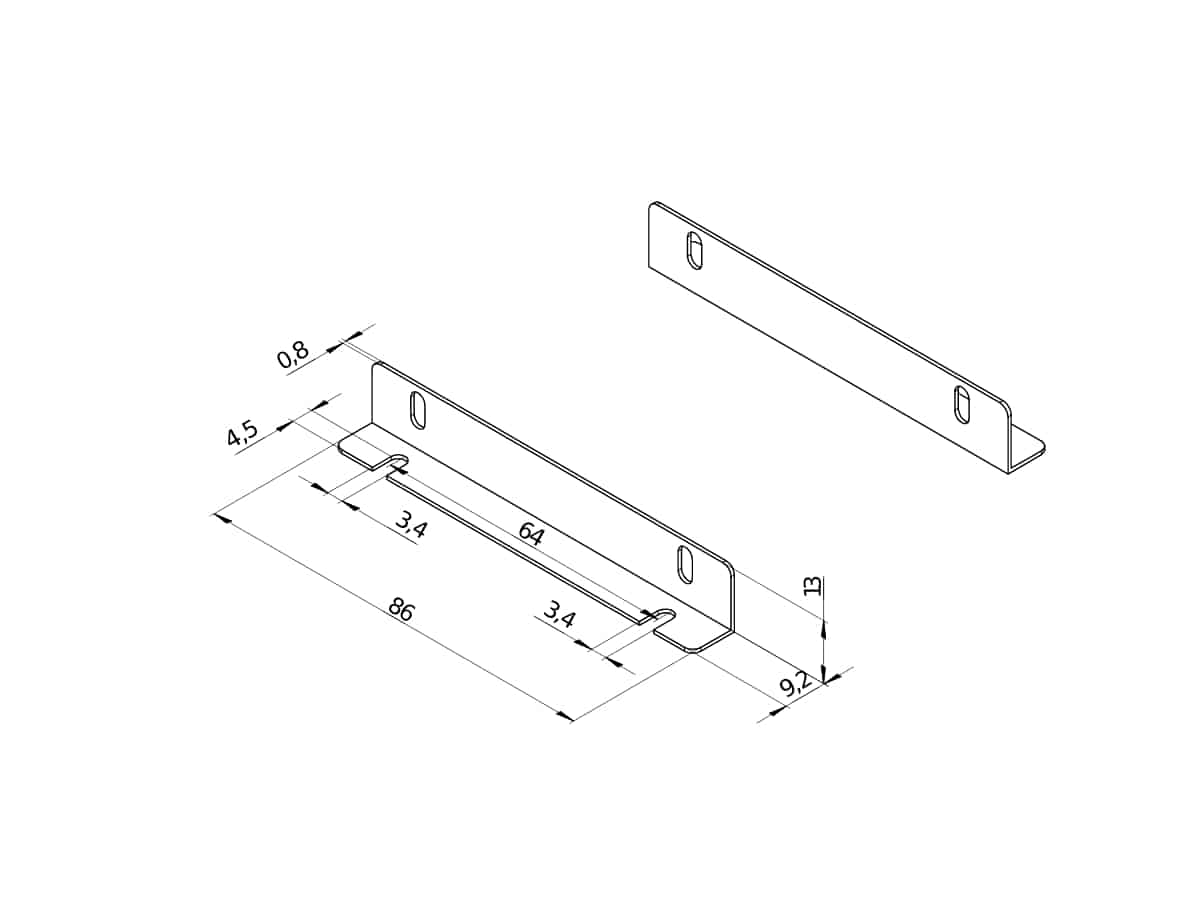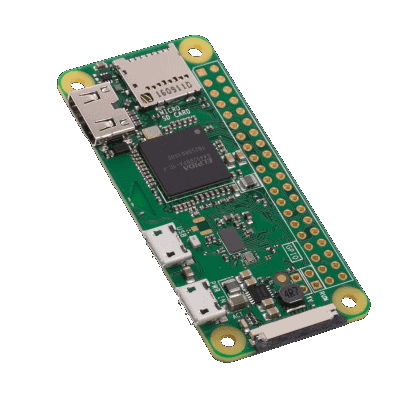 Why AtomMiner?
Our miners have multiple advantages over traditional GPU or even ASIC miners:
Low power consumption (just a fraction of GPU/ASIC power usage)
Minimal requirements for the host computer
Completely reconfigurable (unlike ASICs) and constantly updated
On-the-fly algorithm switching
Stable. Unattended mining operations
With under 20W of power consumption, you will get comparable hashing power to, as of right now, stock 1070 GPU which would draw approximately 150-175 Watts depending on the algo.
Another downside of using GPU miners is the price of the host computer, which is recommended to have at least i3 CPU, 4GB of RAM and at least 4-6 PCIe lanes to plug in mining cards. Most of the computer systems won't let you host more than 8-10 GPU card at once.
AM01 miner is solving this problem in a graceful way: any computer board (ARMv6 or better) with internet access, USB and Linux OS can be used to control up to 64 miners at once, which will drop your total price of the PC hardware to almost 0. Our test shows that a single Raspberry Pi 2 ($20-$30 USD) board is good enough to control miners and provide true scalability.
Another benefit of using AM01 miners is that our AM01 miners can be easily setup in the office or even in the living room because they are not producing heat and noise.
The Bottom Line
Typical entry level mining rig could cost you about $4900+USD (GPUs, power supply, motherboard, CPU, RAM, risers, HDD) plus a desktop Computer to control the rig.
By switching over to AM01 you will not only save on your electric bill, but can also cut the need of mid-grade control computer unit and expensive power supplies while keeping your mining space chill and quiet.
Current AM01 Hashrate Comparison
Hashrate is provided for the stock, not overclocked or modded GPU cards
Algo: Keccak/Keccak-C/SHA-3
| Device | Hashrate | Power | MHash per Watt |
| --- | --- | --- | --- |
| Nvidia GTX 750i | 140 MH/s | 60W | 2.33 |
| Nvidia GTX 1070 | 480 MH/s | 150W | 3.42 |
| Nvidia GTX 1080 Ti | 700 MH/s | 300W | 2.33 |
| AMD R9 380 | 180 MH/s | 215W | 0.84 |
| AMD RX 470 | 215 MH/s | 140W | 1.54 |
| AMD RX 580 | 310 MH/s | 225W | 1.38 |
| AtomMiner AM01 | 540 MH/s | 18W | 30 |
Algo: Blakecoin
| Device | Hashrate | Power | MHash per Watt |
| --- | --- | --- | --- |
| Nvidia GTX 750i | 800 MH/s | 74W | 15.99 |
| Nvidia GTX 1070 | 4930 MH/s | 180W | 27.5 |
| Nvidia GTX 1080 Ti | 8030 MH/s | 280W | 28.78 |
| AMD R9 380 | 2100 MH/s | 205W | 10.25 |
| AMD RX 470 | 2339 MH/s | 135W | 17.33 |
| AMD RX 580 | 3620 MH/s | 175W | 20.69 |
| AtomMiner AM01 | 1200 MH/s | 13W | 92.31 |
Currently Supported Algorithms
| Algo | Coin(s) | Version | Hashrate | Power | Release date |
| --- | --- | --- | --- | --- | --- |
| Keccak/ Keccak-C | MAX, SLOTH, BCT, GLT | 1.4 | 600 MH/s | 16.9W | January 2022 |
| SHA-3 | Zen Protocol | 1.2 | 500 MH/s | 17.5W | postponed |
| SHA256 | BTC and many others | 1.1 | 500 MH/s | 16W | Apr 2019 |
| Blakecoin | BLC, UMO, PHO, BBTC, ELT, LIT | 1.2 | 1200 MH/s | 13W | Feb 2019 |
| Gr0estl | GRS | 1.1 | 32 MH/s | 10W | June 2019 |
| Skein2 | LOG | 1.0 | 44 MH/s | 6.7W | June 2019 |
| Myriad | GLT, AUR, ARG, DGB, XMY, XSH, XVG and more | 1.0 | 32 MH/s | 9.8W | July 2019 |
| SHA-256t | OCP | 1.0 | 180 MH/s | 10W | July 2019 |
| SHA-256q | PYE | 1.0 | 150 MH/s | 11W | July 2019 |
| Odocrypt | DGB | 1.3 | 50 MH/s | 7.2W | July 2019 |
| Tribus | D, BZL, GLT, SCRIV, INN | 1.0 | 25 MH/s | 9W | Dec 2019 |
| Blockstamp | BST | 1.0 | 300 MH/s | 15W | Dec 2019 |
| Blake2s | GLT | 1.0 | 1200 MH/s | 12W | Dec 2019 |
| Blake2b (GLT) | GLT | 1.0 | 250 MH/s | 10W | May 2020 |
| Blake2b (TNET) | TNET, BCX | 1.0 | 250 MH/s | 11W | May 2020 |
| K12 | AEON | 1.0 | 800 MH/s | 13W | July 2021 |
| SHA256csm | GALE | 1.2 | 170 MH/s | 5.6W | April 2023 |
The Green Miner
AtomMiner with Green Renewable Energy. With AM01 miner you can turn your mining operations completely green. AM01 was designed to work with off-grid controllers including, but not limited to:
Solar Panels
Wind Turbines
Hydroelectric
Any other Renewable Source
With minimal power consumption (comparable to a single light bulb) and stackable design, you can connect as many or as little AM01 devices to maintain the best balance between hashrate and output capability of your new or existing renewable energy outlet.
We are leaving unlimited possibilities for all the Renewable Energy Integrators, designers and contractors to implement the best solution for Green Mining.
It is a well known fact, that most of the Renewable Energy systems are providing excess of electricity most of the time so system designers must think of a way to dump that extra energy generated by the system. AM01 will come in handy resolving this problem due to its low power consumption, scalability and portable nature: simple voltage regulator combined with flow/charge controller might help to use extra energy for mining. In case of Solar/Wind power you can convert unused energy to actual crypto coins instead of paying for dumping energy with the lifespan of your batteries etc.
Another great opportunity might be using AM01 in running vehicles. Modern vehicles don't have much use for energy produced by the alternator when the car battery is charged. We think it might be a superb opportunity for vehicle operators and owners to start mining crypto at no additional expenses.
The Infrastructure
The hardware is great. But also enjoy the growing infrastructure around your miner. While you are flexible to mine on any pool you like the AtomMiner Pool is designed to get the most out of the miners. With profit-switching enabled you don't need to worry which coin is best to mine every single day, every second. Let the miner do the calculations. It will constantly monitor and change algos on the fly, automatically.
Get detailed statistics around your miner, the coins, difficulty and hashrates and so much more. Your integrated online wallets store all the coins you will mine over time. From your personal account you are be able to monitor and manage both your miners and cryptocurrency wallets. Withdraw or deposit coins and get notifications when your miner needs your attention or a miner goes offline. You will always be informed about your mining rig.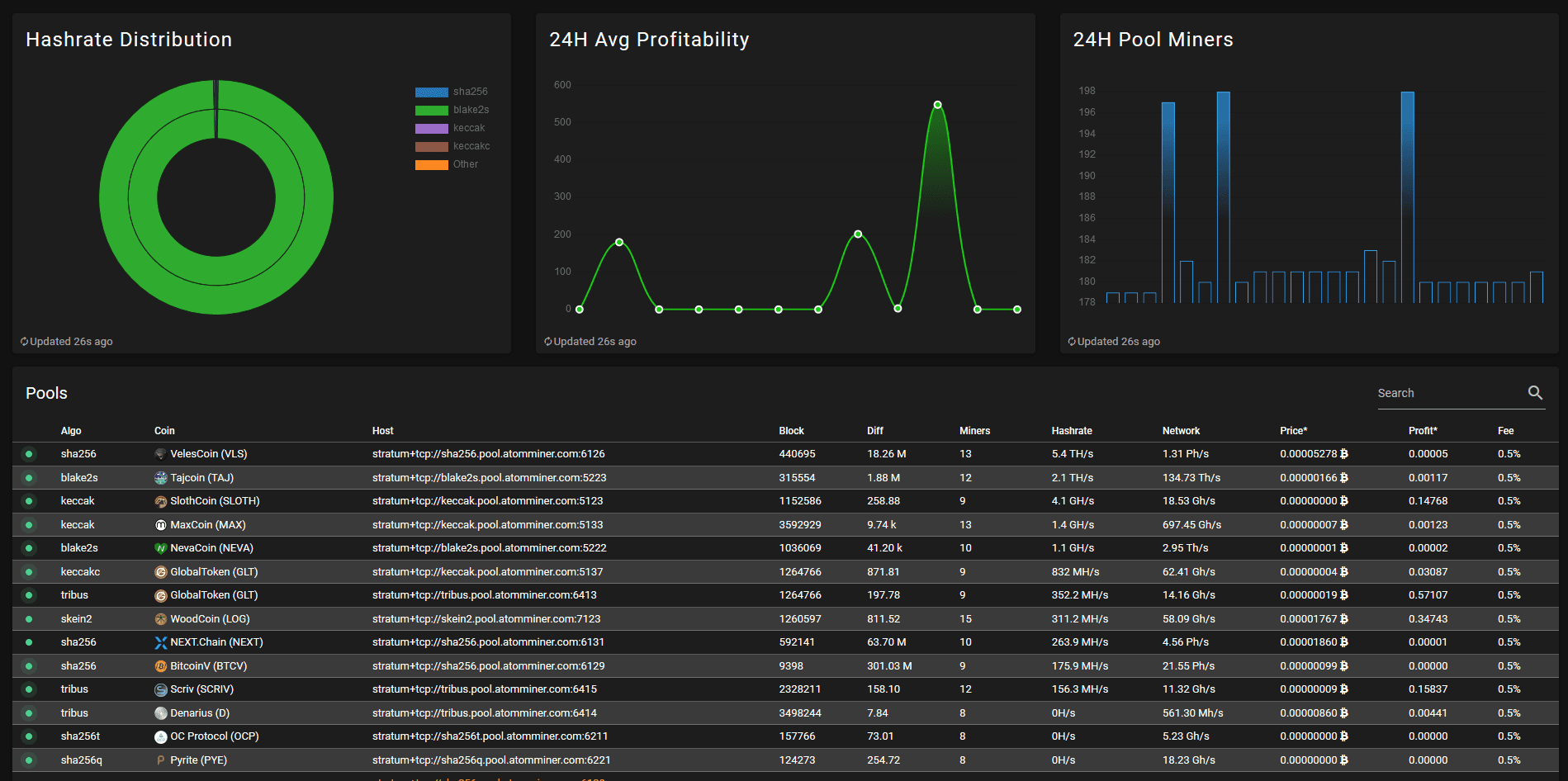 The AtomMiner Pool Dashboard provides all necessary information. It shows all coins, their activities like hashrate, difficulty, TTF (time to find) and more.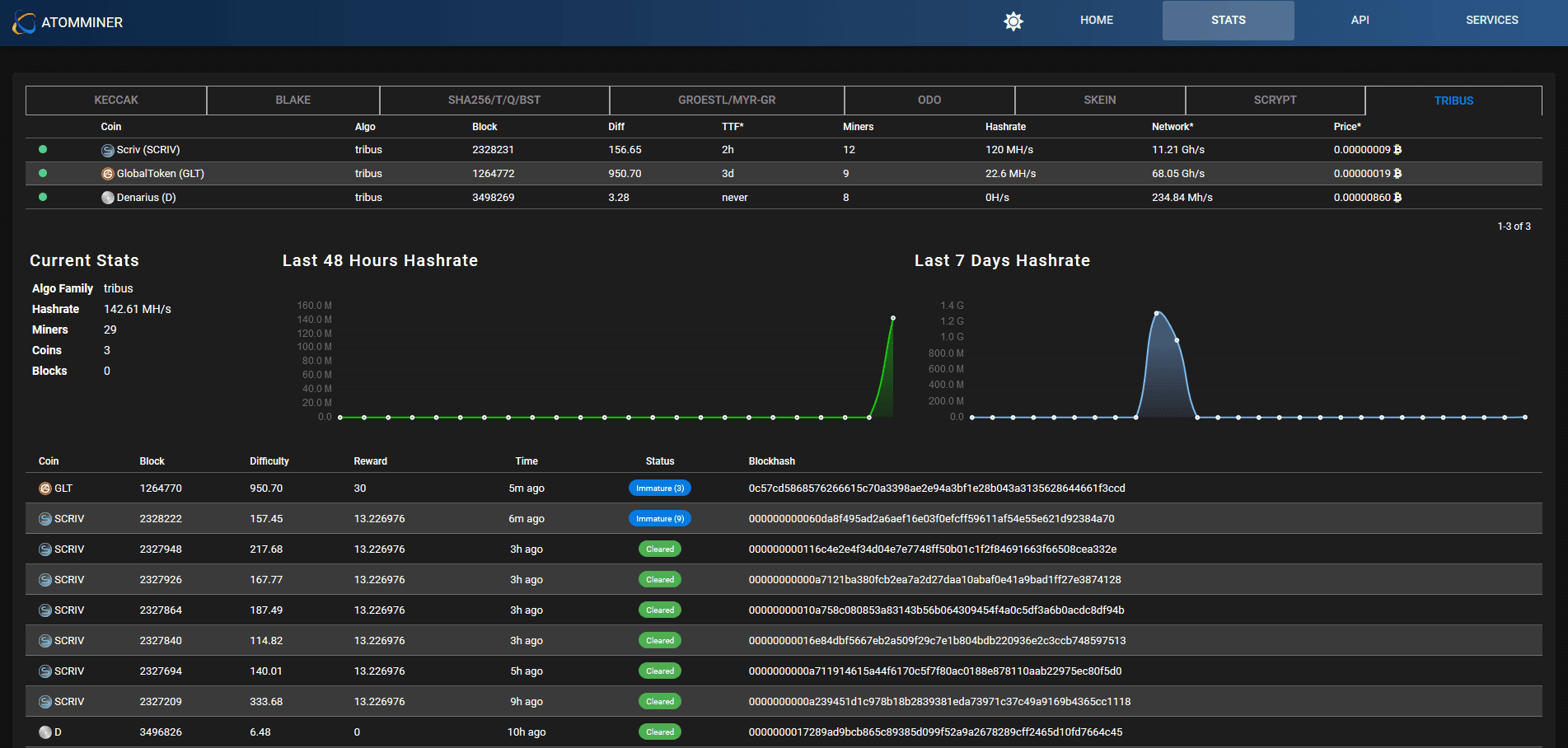 On the statistics site for the AtomMiner Pool relevant data for each coin is shown. Sorted by algorithm and coins information is provided such as blocks being found, block numbers, blockhashes, difficulty, number of miners and total hashrate to mention a few.
Set up notifications in your personal account and monitor all your miners and the coins you earn. Miners will be able to receive a summery of the mining activity every day, week or month. You will also be up to date to all upcoming and activate updates with new functionalities.
You will be able to group your miners and put them to work on different coins if you wish to. All settings are in your hand. Manage your miners and monitor their activities from the distance.
With your account you can remote control your miners. All important data will be gathered in one place and makes mining easy for everybody. No matter their expertise with computers or FPGA technology. Be part of the family.
Email Updates
Stay updated with the most recent developments of the AtomMiner ecosystem. Get updates on new hardware, algos, software developments, discounts and more.