AtomMiner FPGA Crypto-Miner – 7-18 Watts

Small – Plug & Play – Power Efficient – Silent – Auto Config – Profit Switching
AtomMiner AM01 FPGA Crypto-Miner + Raspberry 3B+ with 16 GB microSD card (Class 10) and OS Raspbian preinstalled + AtomMiner-Software preinstalled + official Raspberry case – Start mining instantaneously
Small – Plug & Play – Energy Efficient – Quiet – Auto Configuration – Profit Switching – 7-18 Watts
AtomMiner FPGA Krypto-Miner – 7-18 Watt
Klein – Plug & Play – Energieeffizient – Leise – Autokonfiguration – Profit Switching
Green Miner
Go solar and build a green blockchain. Due to its extra low energy consumption (7-18 watt) AM01 is highly sustainable and suitable to run on your renewable energy system.
24/7 unattended mining
This miner is intended to run 24/7. Automatic updates and auto-configuration along with its profit-switching algorithm allows for unattended mining. Enjoy stable FPGA mining.
Web Control Panel
Easy monitoring and controlling via web control panal. Configure your miners from distance using WCP.
Growing Infrastructure
Profit long term by the ever growing infrastructure around the miner. More algos, online wallets, pool, web control panel and more is in developement.
Ultra Low Energy Consumption
With its ultra low energy consumption AM01 is one of most economical miner on the market. Depending on the algo it uses about 7-18 watts.
Minimal System Requirements
Control up to 64 Atomminer with 1 Raspberry Pi (zero w, 3B+)! 24 hours Efficient Mining with lowest possible energy consumption.
Detailed Mining Statistics
Get all the infos you need about your miners and coins. Access detailed statistics through the web control panel.
3 Years Warranty
Atomminer are designed to last. We are convinced of our high quality products. We use official Xilinx FPGA chips only. 3 years warranty!
Profit Switching Algorithm
Take advantage of build in profit-switching. Don't worry about which coin to mine. Let the miner switch between profitable algos in milliseconds.
Supported Algos
SHA256, KECCAK, KECCAK-C, BLAKECOIN, GR0ESTL, SKEIN2, MYRIAD, SHA-256T, SHA-256Q, ODOCRYPT, TRIBUS, BLOCKSTAMP, BLAKE2S, BLAKE2B, K12
Plug & Play Installation
Easy Plug and Play setup for all miners. Add or remove units without stopping the system. Just let the miner do all the configurations.
Solar Mining
Most solar collectors produce excess energy. Use it to store it in cryptocurrencies. AM01 scales into your existing system according to your needs.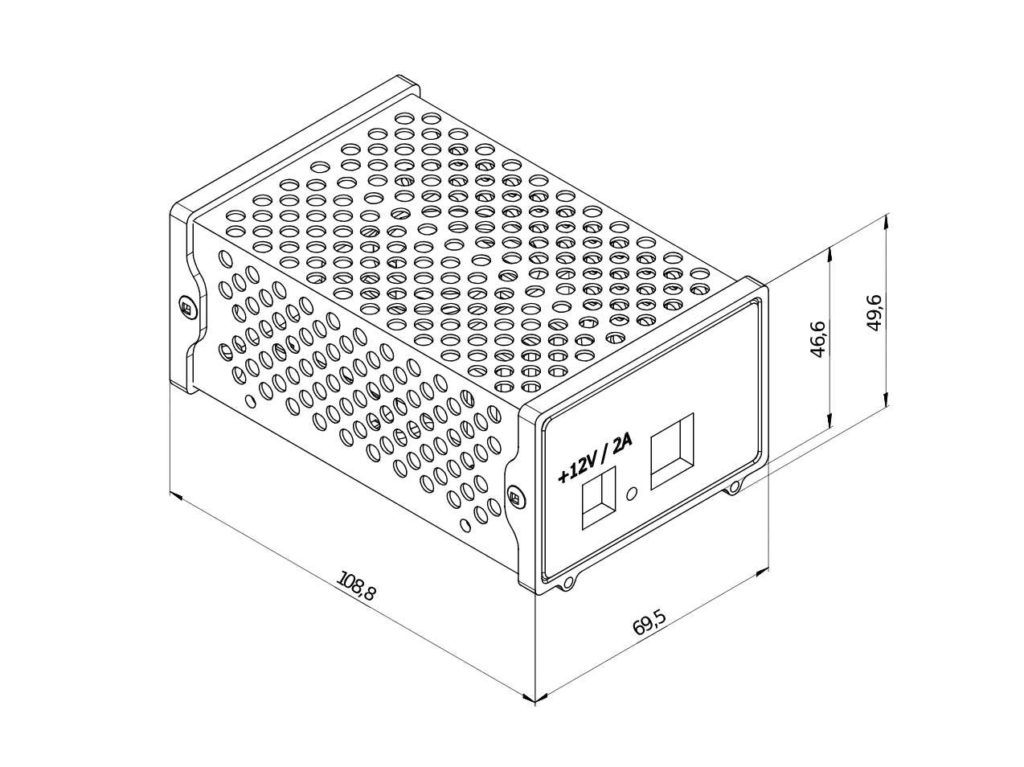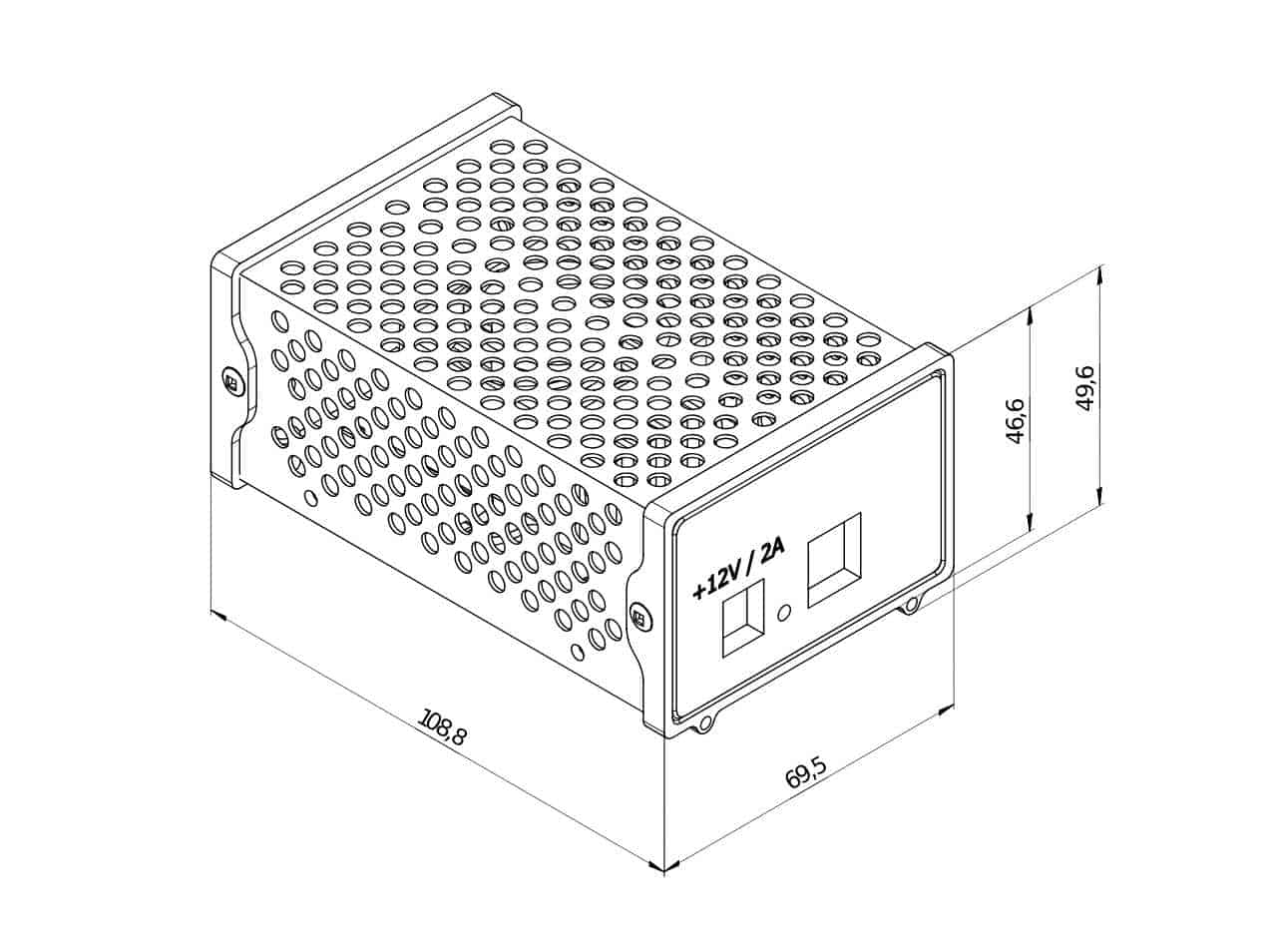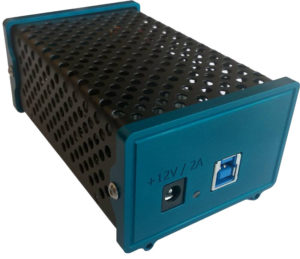 | Algo | Coin(s) | Version | Hashrate | Power | Release date |
| --- | --- | --- | --- | --- | --- |
| Keccak/ Keccak-C | MAX, SLOTH, BCT, GLT | 1.3 | 540 MH/s | 18W | May 2019 |
| SHA-3 | Zen Protocol | 1.2 | 500 MH/s | 17.5W | postponed |
| SHA256 | BTC and many others | 1.1 | 500 MH/s | 16W | Apr 2019 |
| Blakecoin | BLC, UMO, PHO, BBTC, ELT, LIT | 1.2 | 1200 MH/s | 13W | Feb 2019 |
| Gr0estl | GRS | 1.1 | 32 MH/s | 10W | June 2019 |
| Skein2 | LOG | 1.0 | 44 MH/s | 6.7W | June 2019 |
| Myriad | GLT, AUR, ARG, DGB, XMY, XSH, XVG and more | 1.0 | 32 MH/s | 9.8W | July 2019 |
| SHA-256t | OCP | 1.0 | 180 MH/s | 10W | July 2019 |
| SHA-256q | PYE | 1.0 | 150 MH/s | 11W | July 2019 |
| Odocrypt | DGB | 1.3 | 50 MH/s | 7.2W | July 2019 |
| Tribus | D, BZL, GLT, SCRIV | 1.0 | 25 MH/s | 9W | Dec 2019 |
| Blockstamp | BST | 1.0 | 300 MH/s | 15W | Dec 2019 |
| Blake2s | GLT | 1.0 | 1200 MH/s | 12W | Dec 2019 |
| Blake2b (GLT) | GLT | 1.0 | 250 MH/s | 10W | May 2020 |
| Blake2b (TNET) | TNET | 1.0 | 250 MH/s | 11W | May 2020 |
| K12 | AEON | 1.0 | 800 MH/s | 13W | July 2021 |